Nathiagali is one of the most accessible and picturesque towns in the country's famed northern areas. Known for its scenic mountain views, lush green meadows, hiking trails and pine forests, it's the ideal family destination for a weekend getaway.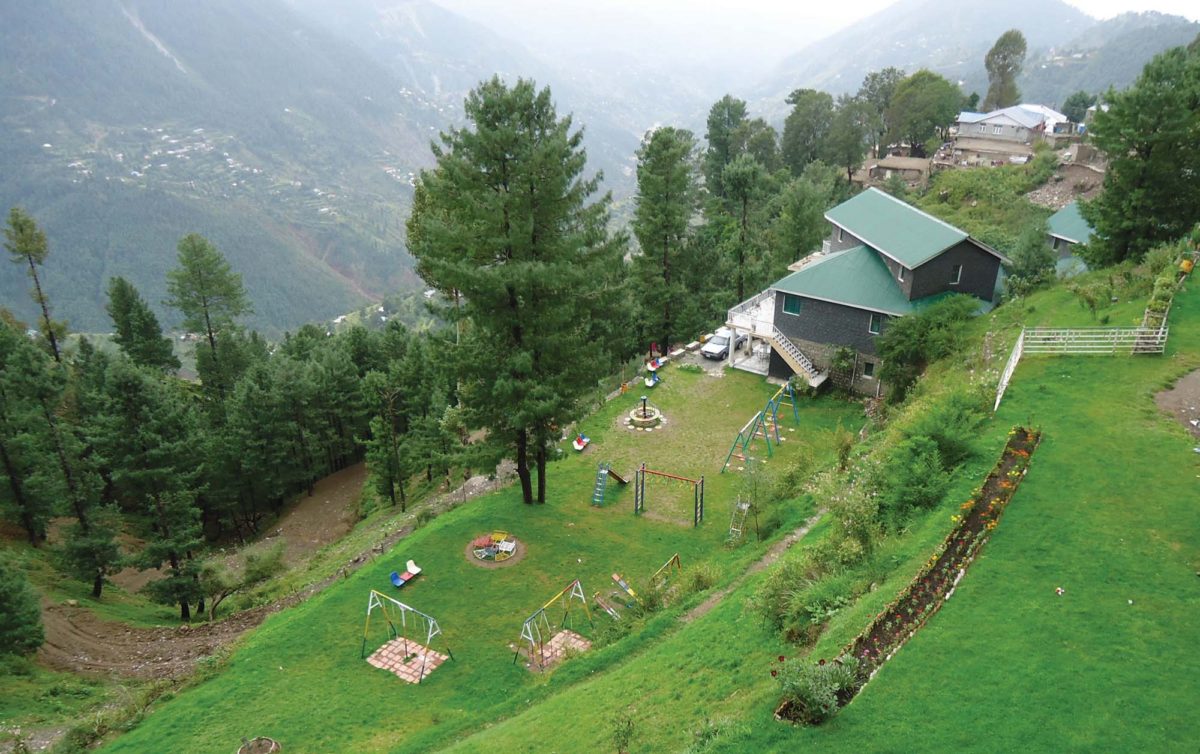 How to get there
Make a road trip out of it! Nathiagali is about a two-hour drive from Islamabad and is located between Murree and Abbottabad.
What to do
Take a leisurely stroll through the main bazaar, visit the picturesque wooden St. Matthews Church, a remnant of the town's colonial past, enjoy horseback riding or, if you're in the mood for adventure, trek up the Muskhpuri peak that leads through Dungagali to the Ayubia National Park.
Where to stay
A charming guesthouse located right at the end of town, Gali's End is an exclusive private property tucked away from the bustle yet close enough for you to enjoy all nearby attractions. The resort offers independent apartments with up to four bedrooms.